Focused on What Matters
A Strategic Approach From a Veteran Team
How We're Different
Unconventional Thinking Focused on Association Goals
Your Strategy First
Many digital agencies understand strategy only as it relates to what they work on. We center recommendations on *your* organization's strategy, not nuts and bolts tactics and generic "best practices."
Custom Solutions
We have an in-house technical team that's built custom apps, products, and integrations. This enables us to provide options and guidance to navigate the interactions of whatever software you rely on.
For Profit Perspective
We're not non-profit insiders. Instead, we bring a business perspective to the work we do. Due to this, collaborations with us often result in unconventional and highly effective solutions.
The People at Steward
We're a remote team based out of Portland, Oregon. Founded in 2008, we've helped hundreds of organizations achieve their goals through strategic thinking, technical skill, and professional execution.
Doing Good, Doing Well
Our vision is to use our platform as a small business to help address the problems of poverty while we help clients like you. In support of that, we conduct a WordPress developer apprenticeship program. It provides a helping hand to people who can't afford traditional routes into digital work.
Nicky Woolf
Lead Developer
Amateur Coffee Roaster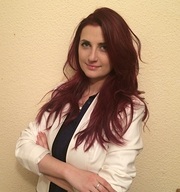 Iuliana Roman
Project Manager
Refugee Aid Worker
Tefi Flavin
Web Developer
Picnic Lover
Johan Waggenheim
Web Developer
Charity Founder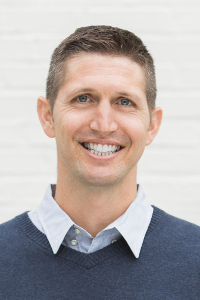 John Hooley
President
Kettlebell Swinger
Want to Talk?
We'd love to learn about your business and what you're trying to achieve.
Reach out to us using the button below.